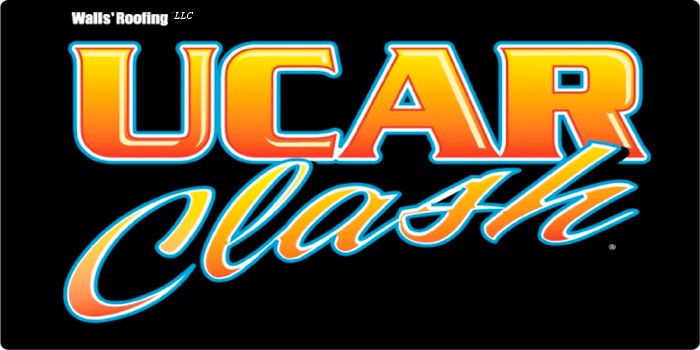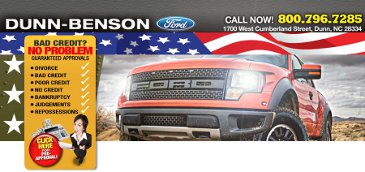 UCAR / Pure Stock 4 Asphalt Nationals Paying $500 To Win at DMS
Calling All UCAR/Pure Stock 4's! $500 To Win at the Dillon Motor Speedway on New Years Saturday January 3-4, 2014. This class will be sponsored by Walls Roofing, LLC! $500 To Win and Purse is Not based on Car Count, Entry Fee is $30! Any tech questions contact Ron Barfield at 843-496-4792 or log on to www.dillonmotorspeedway.com / rules. Hoosier 790, Goodyear 2714 or Dot Tire allowed! This is the same weekend as the ASA Street Stock Nationals! Dillon Motor Speedway in Dillon, SC will get it's 50th Anniversary of the track openining started early in 2014 by running the 4th Annual New Years Street Stock Race once again sponsored by Raceway Automotive. This years event will be January 3rd-4th, the Friday and Saturday after New Years. With New Years Day falling midweek running on the weekend after won't interfere with anyone's holiday plans and will make it easier for teams and fans to come out and enjoy the race. Over 20 UCAR/Pure Stock 4's from all over the country and over 100 total race cars took to the track last year (2013) for this event. $500 To Win UCAR/Pure Stock 4 on January 3-4th. This years prize money will be $2000 to win for the Street Stocks making it one of the highest paying Street Stock races of the year. The track opens on Friday at noon for registration and practice begins at 1pm. Saturday will be race day with qualifying at noon and the green flag flies on the 2014 season at 2pm. Please check the speedway's website at www.dillonmotorspeedway.com for details, rules and schedules. Information will also be available on the New Years Street Stock Race website, www.newyearsstreetstockrace.com. Make plans to head to Dillon to get the New Year started with some of the best Short Track racing. For more information contact Ron Barfield at 843-496-4792!
Walls Roofing to Sponsor Dirt Nationals
WALLS ROOFING LLC will be the title sponsor for the November, 2 2013, Walls Roofing LLC UCAR Nationals part of the event listed below. Please contact County Line Raceway for more info on this up coming event. Statement from Larry Walls owner of Walls Roofing LLC. I am very excited to get back to my roots in motorsports. Nothing like a little dirt to make a man happy. To my UCAR Clash drivers get them ready to play in the dirt and lets go racing.